Be part of the Capita team in Plovdiv!
Adecco Bulgaria's Employers of Choice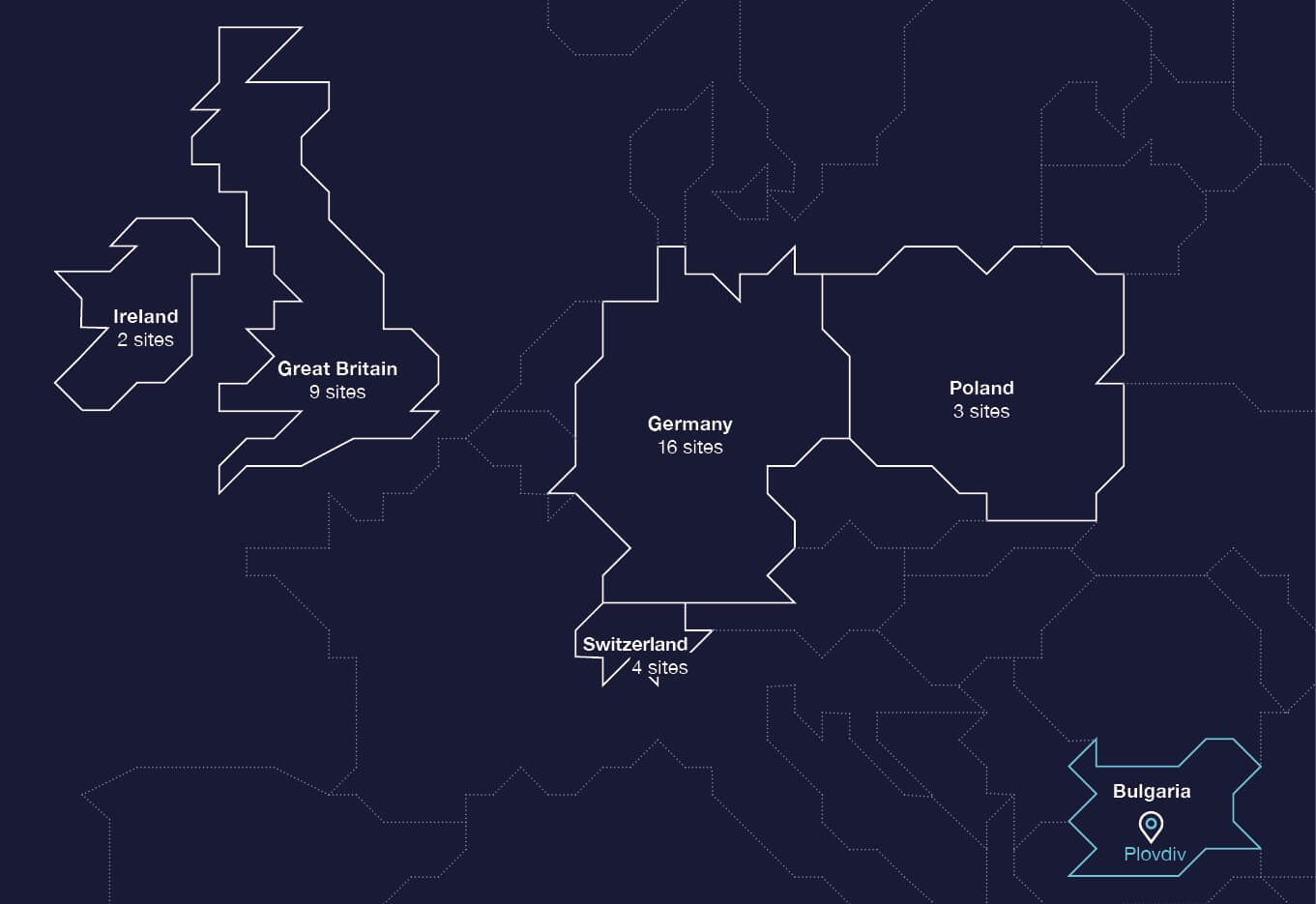 Capita is a new customer care company in Bulgaria that establishes its office in Plovdiv.
The company simplifies the connections between businesses and customers, governments and citizens by delivering innovative consulting, digital and software solutions which allow their clients to focus on what they do best to achieve better outcomes.
Capita is a consulting, transformation and digital services business!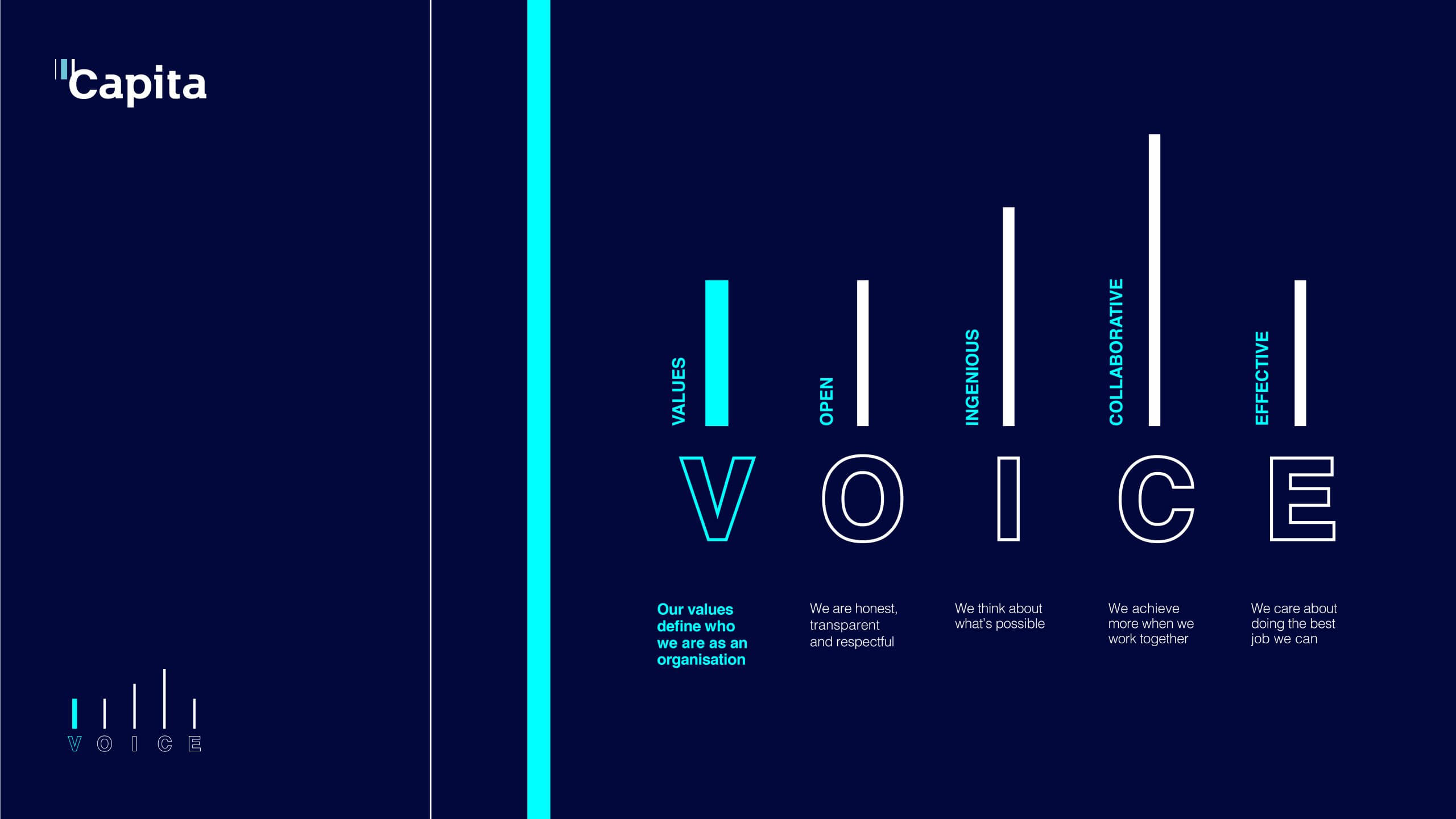 V.O.I.C.E is the foundation of their cooperation and services as a guideline for action and orientation in the daily work. Capita is made up of a variety of different companies – and the convictions they share are the expression of their common self-image. They have summarised the core statements that are important to them in four terms: Translated, they are Open/Innovative/Cooperative/Effective.
Each of these values has supporting text explaining its importance to Capita and their employees.
The acronym "VOICE" is derived from the English value designations "Values: Open/Ingenious/Collaborative/Effective". This term underlines their efforts to implement their goals by "giving them a voice".
The company uses the English core terms across countries for an internationally common understanding of the values.
Do you want a rewarding career that creates better outcomes?
Design better customer experience with Capita!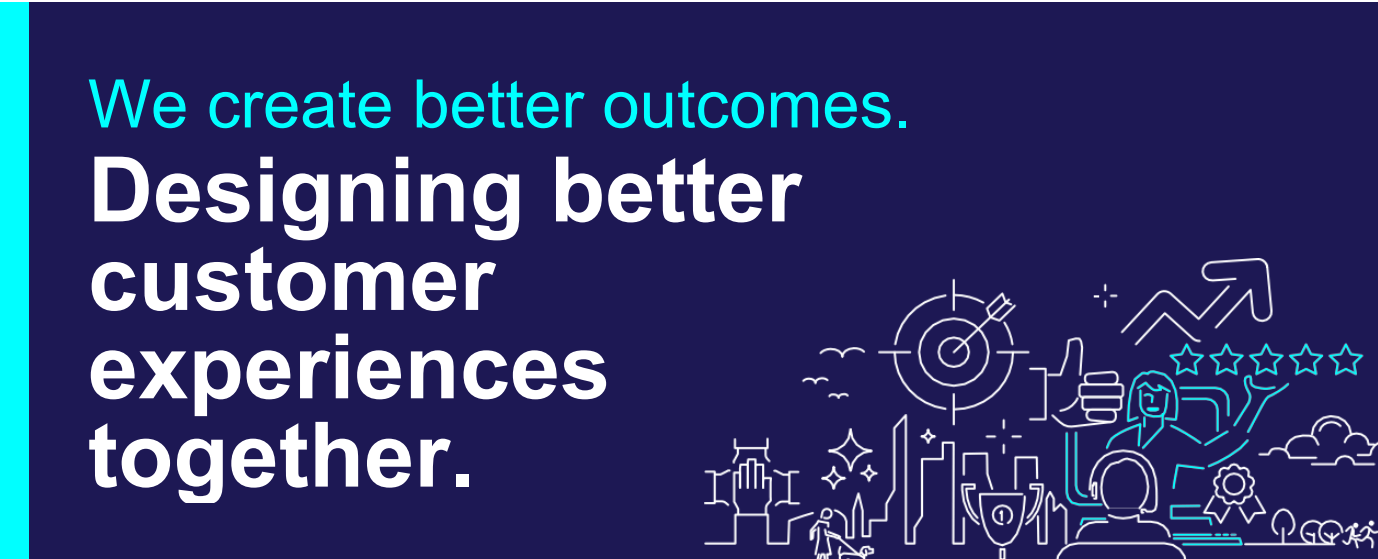 Discover careers at Capita!
Експерт клиентски запитвания с немски език
Customer Service Team Lead with German