Welcome to Adecco Bulgaria!
From now on you have full access to hundreds of jobs in Bulgaria. We invite you to explore these opportunities and apply!
Resetting Normal
Defining the New Era of Work 2021
The Skills
Report
Ageing - New ways
to Equip the Old
Your new job starts right here.
Hey, you deserve a chance to find a good job. To work on your terms. To better your situation. To be appreciated. To be a provider. Now, maybe you've tried staffing agencies before. But this is different. We have thousands of jobs across the country. And you just need one good one. So, what are you waiting for? Find it today and get to work!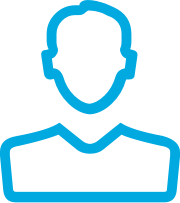 Fill out an application so we can look for your next job.
It's easy—it only takes a few minutes.
Apply now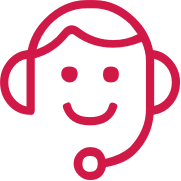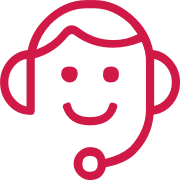 See how close you are to us. Maybe you can stop by.
Find your nearest branch.
Find a branch
We're not done yet.
Check out our awesome job search advice.

In our blog you will find useful articles, tips and tricks for all job seekers and business owners, as well as Adecco news.

Download the Job Seeker Guide
We've compiled our best resume tips into a single downloadable resource.

Adecco's Employers of Choice
At Adecco, we always strive to connect candidates with the best employers.
Great professionalists
With personal attention to every detail. You can feel that they love their job and are 100% committed to it.
Every candidate's success is important to them.
I would gladly use their services again!
I learned a lot of useful tips
that make me feel more confident when I'm going to a job interview.