Make your workforce the best it can be
Go beyond goals. Exceed expectations. Outrival rivals. You can do it all. But you need more than an employment agency. You need the world's best talent network. Tap into the power of our people.
Let's talk about the employees you need.
How many do you need? What do you need them to do? When do you need them? Whether it's temporary or permanent employees, 5 people or 5,000, we'll come up with a plan—a plan just for you—that makes sense for your budget and can be scaled up or down at any point. Then we'll dive into our enormous candidate database—the largest of any employment agency—to get you some great people right away.
We're experts in HR services
In today's highly competitive job market, companies across all industries are searching for skilled and qualified talent.
That's why it's more important than ever to partner with an employment agency that knows the people you need and has the ability to deliver the right staffing.
See all of our services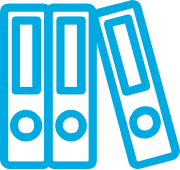 Temporary, temp-to-hire, direct hire and payrolling services.
Need one or more? Let's talk.
See our services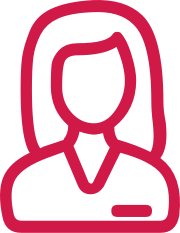 See how close you are to us. Maybe you can stop by.
Find your nearest branch.
Find a branch
Trusted by the best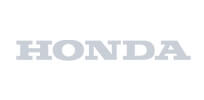 Would you like some advice?
Are you looking for a job?
Whoops. This page is for employers. Let's get you over to the jobs.
Find a job now