At Adecco we daily connect over 700,000 people across 60 countries with job opportunities at leading employers. But our goal goes beyond filling roles – it's about helping people find fulfilling work and, ultimately, love what they do. And this is not just a job for us, it's our Passion!
Today we partner with GLOBALFOUNDRIES
Globalfoundries is a world-leading contract manufacturer for the global semiconductor industry with facilities in Dresden, Singapore, New York and Vermont (USA). Their products are used in various technical applications, e.g. mobile communications, consumer electronics, automotive and Internet of Things. Globalfoundries employs around 16,000 people worldwide, including 200 in Sofia.
The primary mission of the EDA department is the development and verification of Design Kits for different CMOS, RFCMOS and BiCMOS processes for design and manufacturing of integrated circuits. We are sustaining a trainee program with primary purpose to introduce young talented individuals to modern EDA tools and technologies and prepare them to work as CAD engineers in the field of micro- and nano-electronics.

Currently, we are looking to fill the following open positions: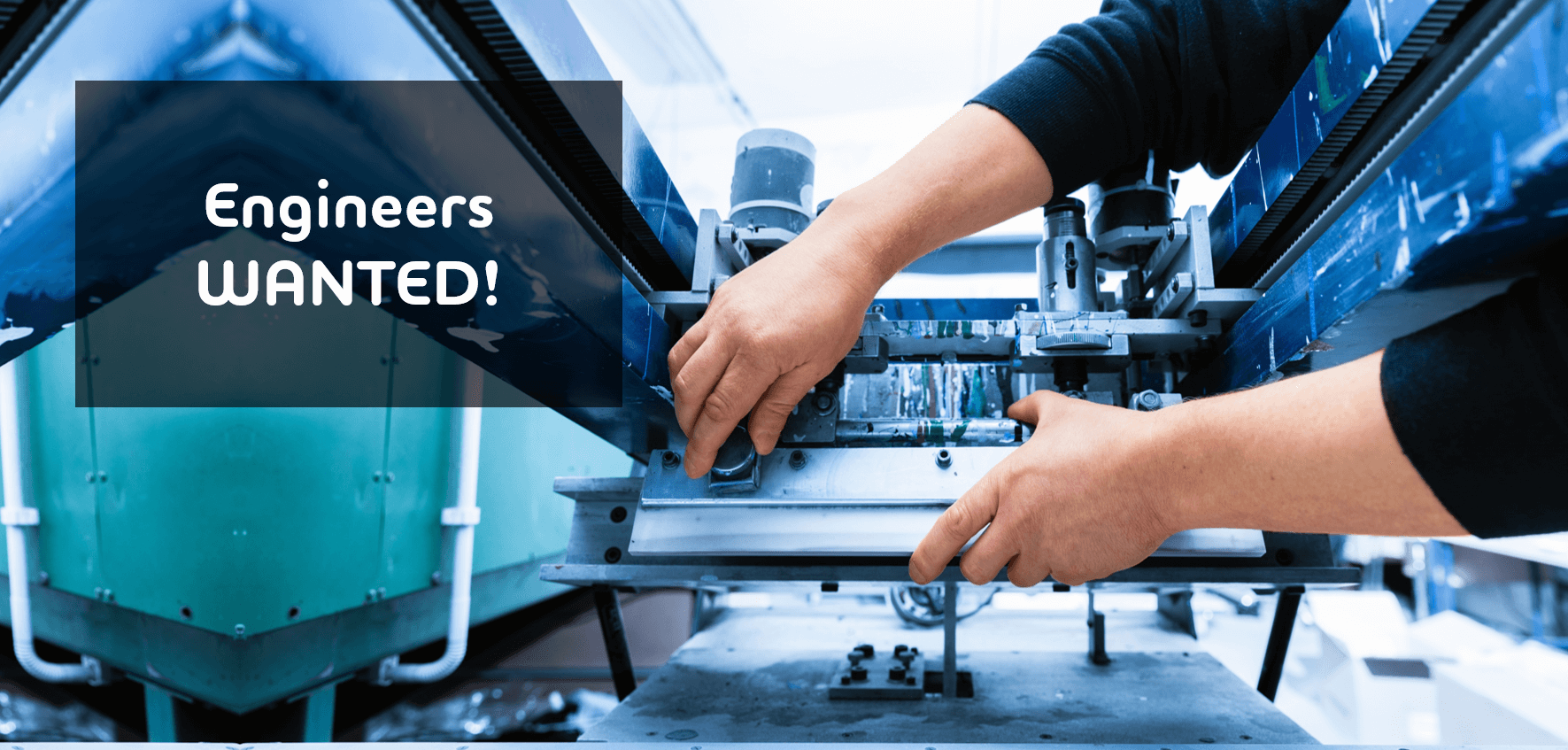 Semiconductor Design Enablement Engineers
Engineer – Electronics, Engineer Physics, Mechatronics
Junior CAD/PDK Engineers Microelectronics
Student Trainee´s – Electronic Design Automation in Microelectronic