Adecco is a Fortune Global 500 company and the global leader in HR services. The Adecco Group connects over 500,000 external colleagues with clients each day through its network of more than 6000 branches, with 34,000 full-time employees in 60 countries and territories around the world.
Today we partner with Ewellix – a global supplier of linear motion and actuation solutions.
Ewellix & Adecco join forces to be makers in motion for creating a better future of work for everyone!
Ewellix is a global supplier of linear motion and actuation solutions. Today, the company's state-of-the-art linear solutions are designed to increase machine performance, maximise uptime, reduce maintenance, improve safety and save energy. Ewellix engineers solutions for industrial automation, medical equipment, mobile machinery, industrial distribution and other industrial applications.
The industry in which Ewellix operated is in motion; pushing towards solutions that reduce environmental impact and leverage new technology. From sensor integrated products to big data analysis, Ewellix focuses on automation and new manufacturing processes; allowing cost reduction, enhanced product performance and quality. The company provides technical and manufacturing expertise to overcome our customers' challenges.
Ewellix are Makers in Motion.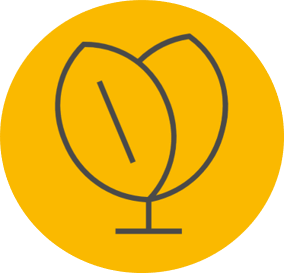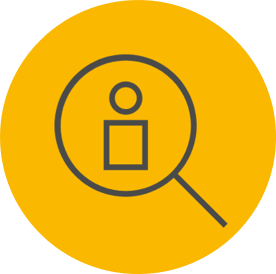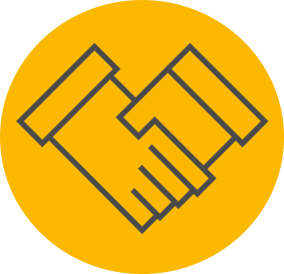 Commitment
Ewellix understands the importance of what they do and share the same goals. Ewellix are ambassadors for our work and brand. The company develops its business with high ethics and respect for people, environment and society.
Agility
Ewellix are open-minded and know how to adapt to new situations. The company strives for excellence and will always do their best to provide the smartest and most appropriate solutions.
Collaboration
Ewellix works together and apply their knowledge to create value. The company establishes strong and lasting relationships to anticipate and support their business partners' needs.
Embedded Software Developer
In 2020 our teams of recruitment specialists managed to help Ewellix build their amazing new Finance, Engineering & HR teams in Bulgaria!