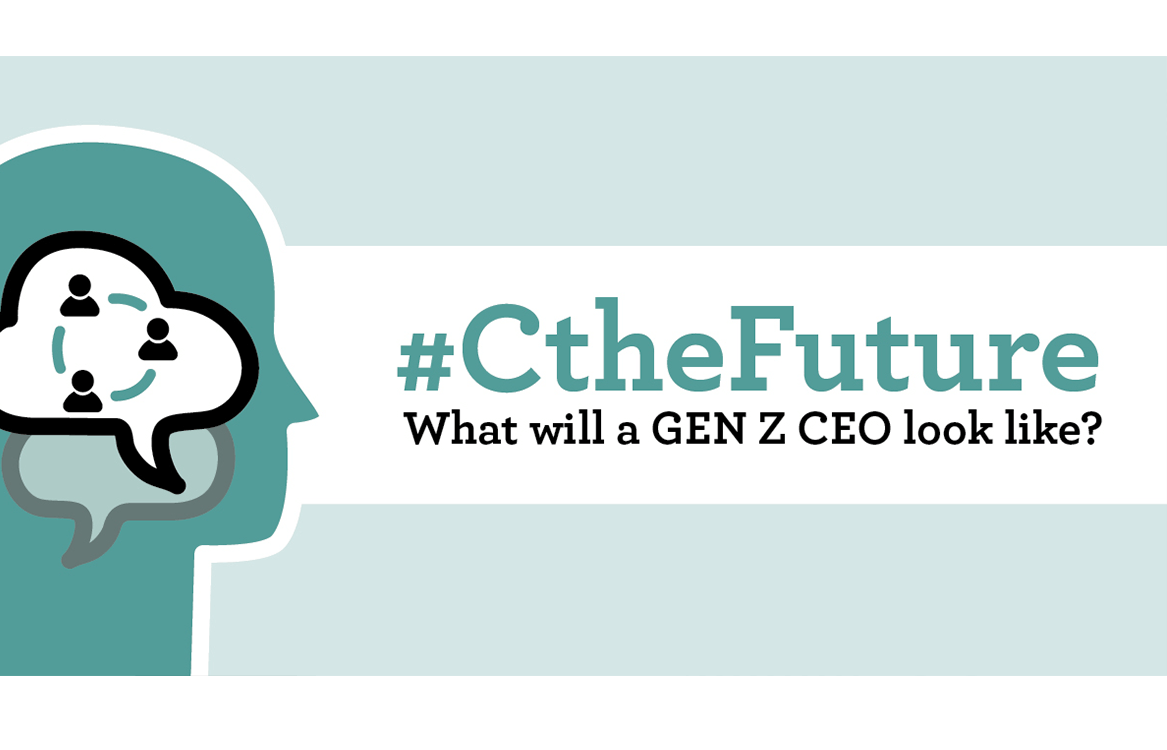 We asked 5,000 ambitious Gen-Z'ers who are on a leadership track, what they believe the future of the C-suite looks like. Here's what they said:
The profile of a Gen Z CEO
Gen Z CEOs will be phenomenal leaders of people, deft communicators, and share a creative streak, say future leaders.
CEOs of 2050 will not all be university qualified, but rise through the ranks through experiential learning programs, complemented by online education
This generation of CEOs will prioritize honing their soft skills over acquiring hard competencies.
As a cohort, they value curiosity, learning agility and adaptability.
69% believe soft skills will be more important than hard skills for future C-Suite leaders
The #1 skill needed by future leaders is an ability to successfully manage people and teams
'Communication' and 'Creativity' are the other top skills future leaders need to hone
Gen Z'ers think today's C-Suite leaders aren't making the grade on soft skills – people management and leading teams was seen as the skills current CEOs need to work on the most, followed by creativity & EQ
Up-ending Executive Education
51% believe CEOs will not need college degrees by 2050
More than half (55%) say apprenticeships and experiential learning are the best way to develop future leaders
Non-traditional education such as online courses or bootcamps will also gain popularity (24% believe these are the best route to prepare future leaders)
Only 6% believe that University degrees are the best way to prepare future leaders with the soft skills they will need to lead
Preparing Gen Z to lead, or not?
Gen Z'ers see their strongest skills as curiosity, learning agility, adaptability and creativity.
They feel the current education system is not preparing them effectively for project management, data driven decision making, negotiation, and complex problem solving
They also feel underprepared on cross-cultural and inter-generational awareness