The Adecco Group is a world leading expert
in Human Resource services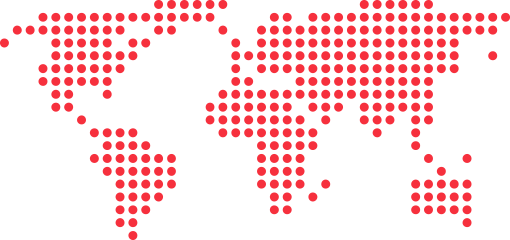 The Adecco Group is a world leading expert in Human Resource services. With more than 31.000 full-time employees and a network of over 5.000 branches in over 60 countries, we offer a wide range of services and we look after the needs of over 100.000 clients every day.
The services we offer are in the vast area of recruitment and temporary/permanent personnel management, facilitating career transitions and talent development, as well as consulting and outsourcing.
The Adecco headquarter is located in Zurich-Glattbrugg, Switzerland and it is listed in Fortune Global 500. Furthermore, Adecco Group is listed on the SIX Swiss Exchange.
In a constantly changing world, Adecco is one of the main agents that influences the recruitment process. Therefore, we approach the market in two ways, as a response to the increasing demand for both flexible and specialised work force as follows:
For those positions that require general abilities we offer our clients custom services focusing on our expertise in the industry and our cost efficiency. This also involves ensuring continuity and developing long-term relationships with the employees.
In order to respond to the demand of technical personnel, we have expert recruiters, who can identify the most suitable employees. Our purpose is to ensure continuity at the workplace, in order for our employees to improve their skills and gain additional qualifications.
Irrespective of our approach, our main goal is to achieve operational excellence, permanent increase of expertise and rendering proficient services.
As a global leader in human resources, we are aware of the fact that traditional employment patterns continually change in the upcoming years. This is the reason why we encourage present and future generations to envisage this change as a chance to seize tomorrow's opportunities and to join our company, so they can actively influence their professional outcome.